Filter bag is the key part for bag filter operation process, normally the cylinder shaped bags are vertically hanging inside of bag filter. For impulse bag filter, dust is attached to outside surface of bag, when the dusty gas go through bag filter, dust is collected and gathered on the outer surface of bag, and clean air goes through bag and exhaust open air. The bag cage is inside bag for supporting. It can prevent bag fall down. And it
can also use to clean dust cake and re-distribution. KIMFIL Filter bags are made with needle felt offer solid performance to your filtration system. We provide tailored filter bags in different dimensions and designs, either with welded or stitched seams, or in strict accordance to your drawings/ samples.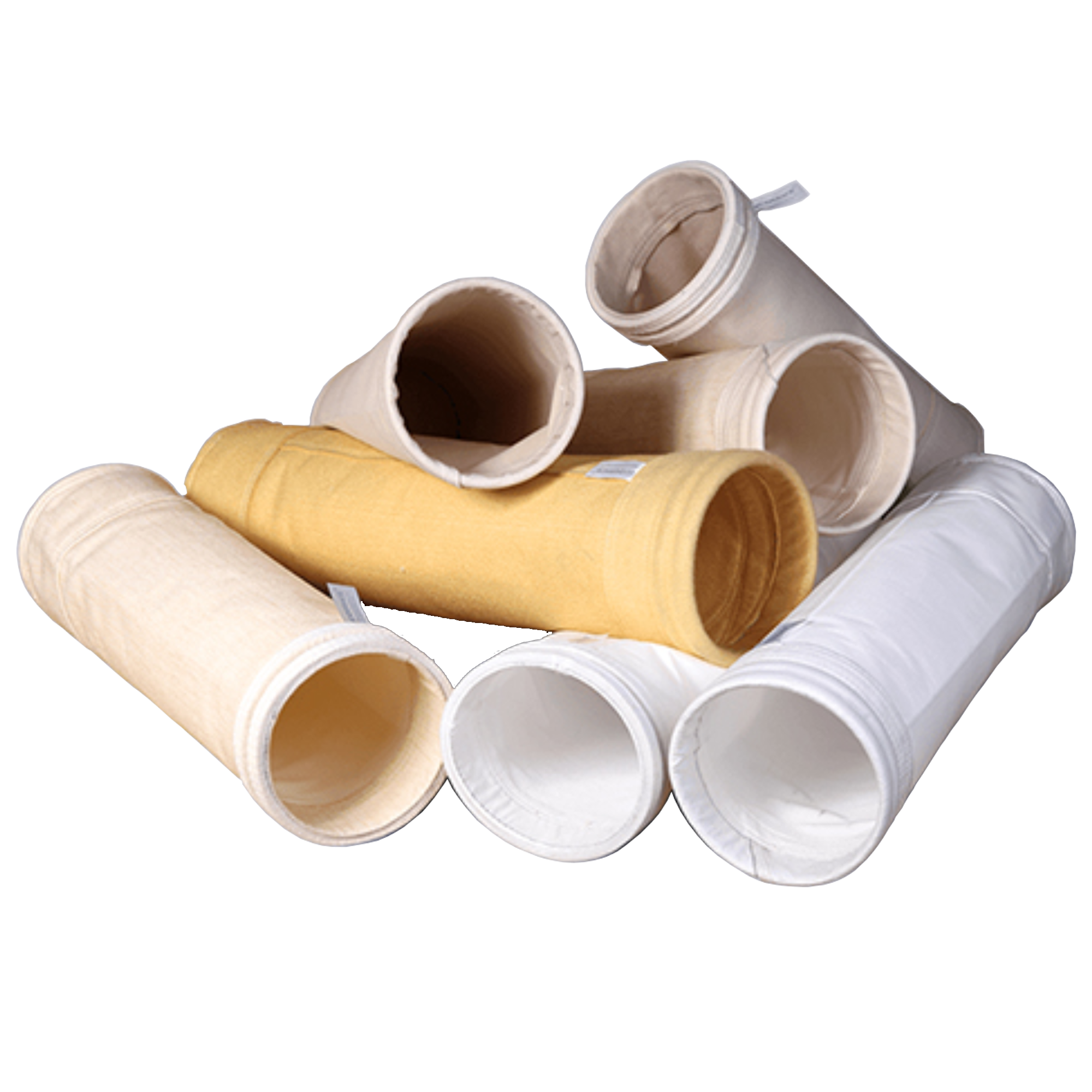 Filter bag product with customize dimension and model related your requirement.